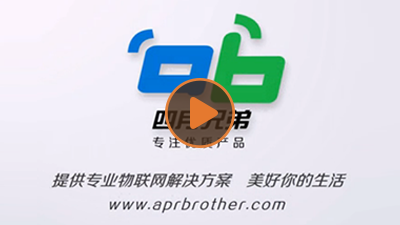 April Beacon with iBeacon technology
April Brother is the earliest leading company that are engaged in the iBeacon for production and keep the best selling inbound, providing access to knowledge to every user.
April Brother are full of determination , ability and are responsible to popularize the iBeacon technology to the wordwide ,contributing much more relaxed and comfortable life for you.
April Beacon are using licensed Apple iBeacon technology and are compatible with iBeacon-enabled apple products and applications.
What is April Beacon used for?
April Beacon could widely apply to e-commerce,O2O,Payment , Indoor Navigation,offline games and various areas.
More and more creative are coming to us day by day, join us soon and build your April Beacon APP.
Cafe Discount 50% off…
今日Shop优惠60%…
今日加油优惠70%…